About Hingham Youth Soccer
Welcome to Hingham Youth Soccer. We are a volunteer-run, community organization for youth soccer in Hingham, MA.
From kindergarten through 8th grade, HYS provides players with the opportunity to learn and develop soccer skills, teamwork and sportsmanship in an environment focused on fun and fitness.
The 2022-2023 Hingham Youth Soccer Fall season will begin on Saturday September 10th. In-Town teams and the remainder of the Travel teams are being finalized, as are the schedules. Be on the lookout for updates over the next few weeks.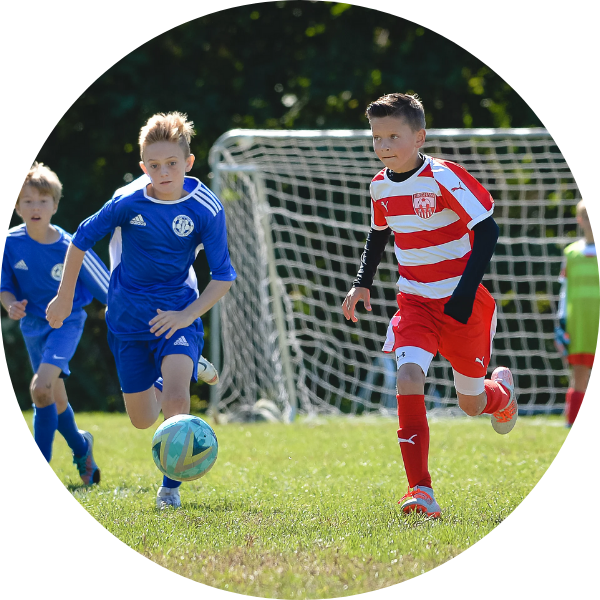 Registration
Register your child for Hingham Youth Soccer and let them experience the excitement of soccer. By registering, you will gain access to soccer skills, fun fitness activity, friendly coaching, a welcoming parent community, and the occasional popsicle.
Your child will develop individual skills, fitness, teamwork and fair play by joining Hingham Youth Soccer.