Travel 2023-2024 Season Kicks off on September 9th
The travel season will consist of 8 games in the fall (no games on Columbus Day weekend), and 8 games in the spring. Spring games may be played over April vacation week, but those dates will not be known until March 2024. No games will be played on Memorial Day Weekend.
Travel teams have the opportunity to qualify for the Coastal Youth Soccer League playoffs in mid-June, and the Massachusetts Tournament of Champions ("MTOC") in late June 2024.
Coastal Youth Soccer League: http://www.coastalyouthsoccer.com/
Massachusetts Youth Soccer Association: www.mayouthsoccer.org
Hingham Travel Fields:
94 Union Street
Hingham, MA 02043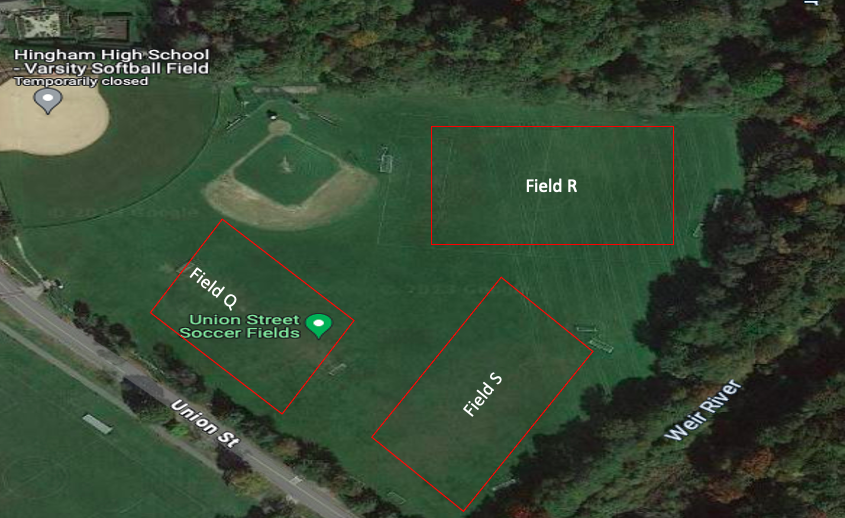 Cohasset Sports Complex:
34 Crocker Lane
Cohasset, MA 02025